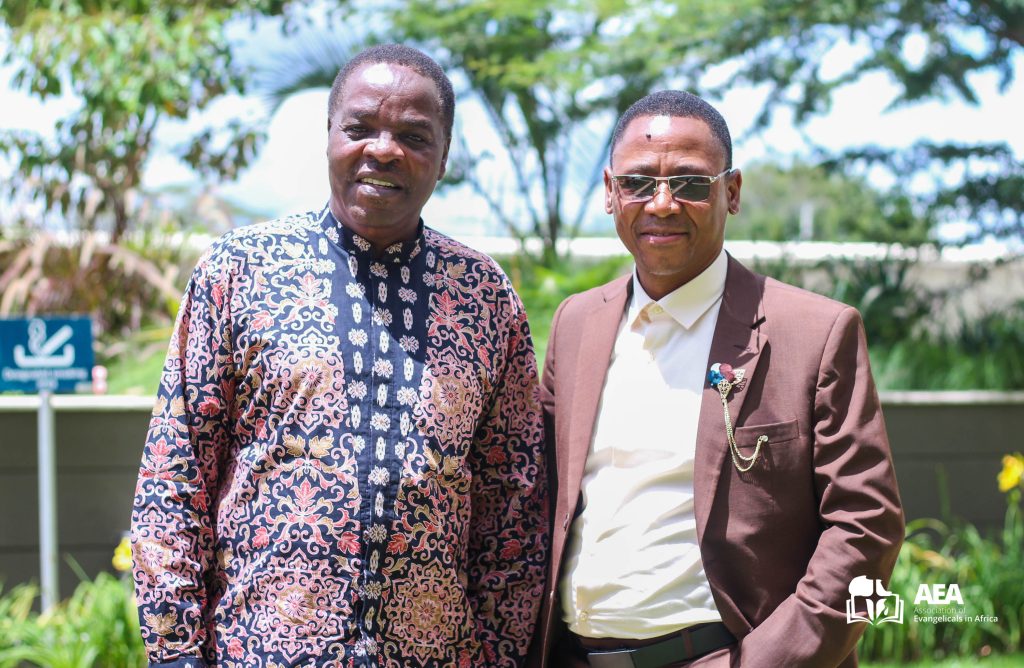 The Association of Evangelicals in Africa (AEA) would like to extend our heartfelt congratulations to Dr. David Adang Oginde, the Vice Chair of the AEA Executive Board, on his appointment to the position of Chairperson of the Ethics and Anti-Corruption Commission by the government of the Republic of Kenya. We are grateful to God and the Kenyan government for entrusting this important responsibility to Dr. Oginde.
As an organization committed to promoting ethical and moral values, we believe that Dr. Oginde's leadership will be instrumental in curbing the scourge of corruption and corrupt practices in Kenya, which hinders socio-economic progress and development. We have high hopes that under his guidance, Kenya will experience sustained growth, and we pledge our support through prayer and active participation in the fight against corruption.
Dr. Oginde is an accomplished leader, having served as the presiding Bishop of Christ is the Answer Ministries (CITAM) and as the Chancellor of Pan Africa Christian (PAC) University. He holds a PhD in Organizational Leadership from Regent University School of Business and Leadership in the USA, as well as a Masters in Leadership Degree from Pan Africa Christian University. He also holds a Bachelor of Architecture Degree from the University of Nairobi and undertook his Biblical Studies at Trinity Evangelical Divinity School (Trinity International University) in Illinois, USA.
Apart from his pastoral duties, Dr. Oginde is actively involved in shaping national policies and governance issues in Kenya. We are confident that his vast experience and dedication to ethical leadership will enable him to serve with distinction in his new role.
We commend Dr. Oginde to God's grace and the whole body of Christ, and urge everyone to join us in praying for him to receive divine guidance and wisdom as he takes on this solemn public office. We also extend our congratulations to him and his family on this appointment.
Sincerely,
Dr. Matlhaope, M. O.
Secretary General
Association of Evangelicals in Africa