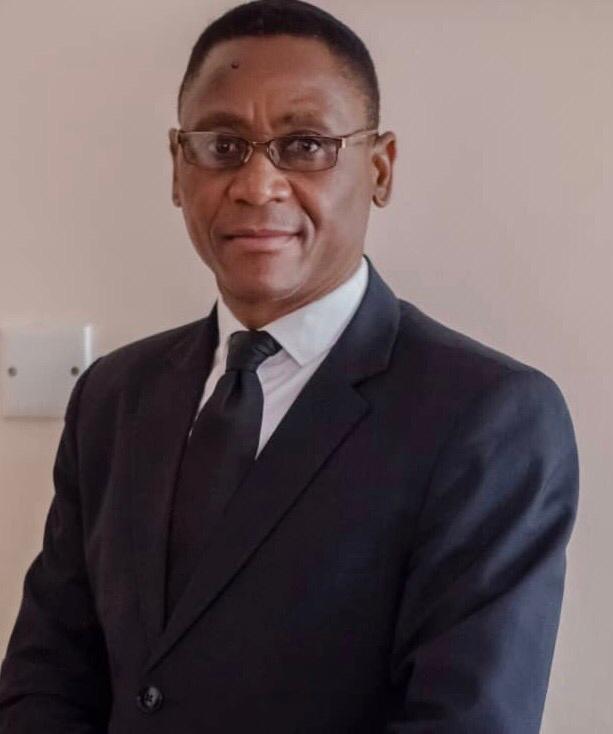 The General Secretary of the Association of Evangelicals in Africa (AEA), Dr. Master Matlhaope wishes all Kenyans a peaceful, free and fair election. Today, as a people, you as Kenyans are stepping out to exercise your civic responsibility in determining the next face of Kenya and by extension, that of Africa. It is your collective embrace of democracy that accords you with this opportunity. Elections in a democratic dispensation mean that there will be a winner and a loser and all those who love democracy must bear this in mind. I urge you to be patriotic enough and know that Kenya is bigger than all of its individual citizens. Be patriotic enough to accept the outcome. Those who love democracy must always approach elections with the mind of having a winner and a loser.
A successful democratic election requires the winner to owe the loser an appreciation for role play in the participatory democratic contest. A peaceful election largely depends on the loser's maturity and the winner's magnanimity.
The Association of evangelicals in Africa will be participating in this election as observers and would like to thank IEBC for granting the accreditation.
God bless Kenya.