AEA HQ
P.O.Box 49332, 00100
Nairobi, Kenya
 The membership also includes international Christian Non-Governmental Organizations or development and missionary agencies based in Africa.
Founded in 1966, AEA Headquarters is in Nairobi, Kenya where it is registered as Charitable Christian organization (society). AEA currently comprises 40 National Evangelical Fellowships as full members and continues to work in the remaining countries to bring churches together for a fully fledged National Fellowship. AEA is one of the regional associations of the global evangelical movement—World Evangelical Alliance (WEA).
You may designate your donation in the comments section:
Integral Mission – Transformation of lives in Africa through the proclamation and demonstration of the gospel and reaching the unreached people groups in Africa.
Theological and Christian Education – Biblical and theological leadership development
Communication and Advocacy – Creating a credible and authoritative voice in Africa
Technology and Research – Embracing innovation and use of relevant technology
Institutional Development – Strengthening governance, management systems, structures and financial base of AEA and its National Evangelical Fellowships (NEFs).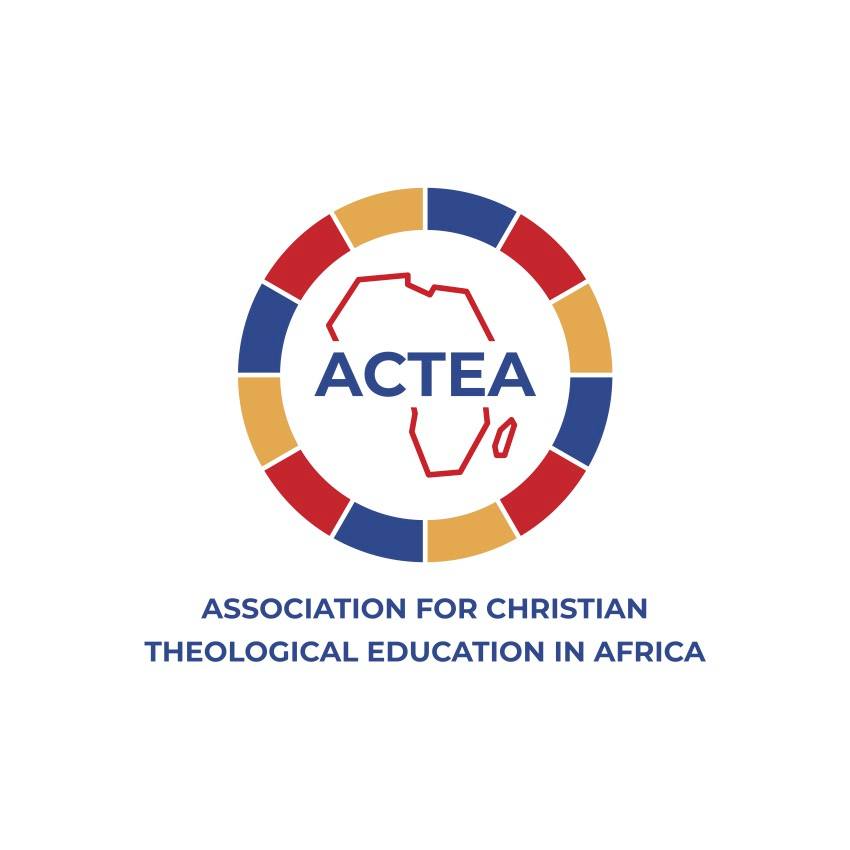 Association for Christian Theological Education in Africa (ACTEA/ COHETA)
AEA Building
Valley Road, Nairobi, Kenya
Tel:
(254) 721–571549
(254) 738–316541
Bangui Evangelical School of Theology (BEST)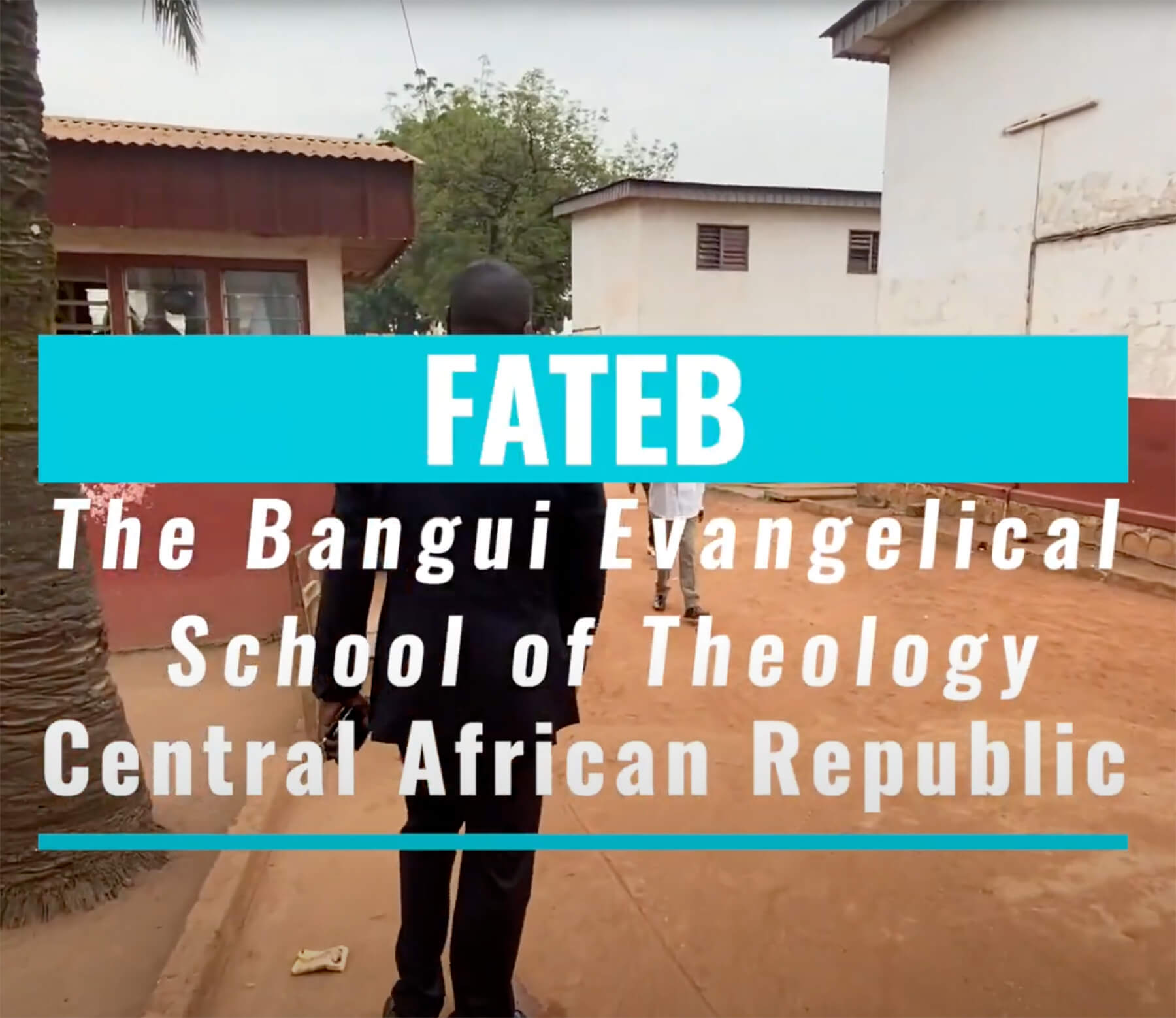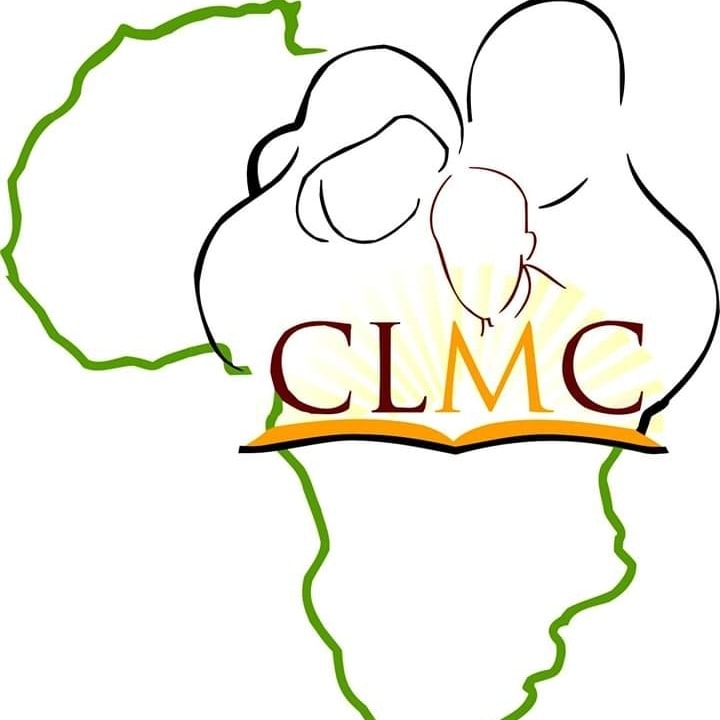 Christian Learning Materials Centre (CLMC/CMIC)
P.O. Box 24345
Karen, Nairobi, Kenya
Tel: +254 2 882667 / 883816
Fax: +254 2 882048
Africa International University (NEGST)